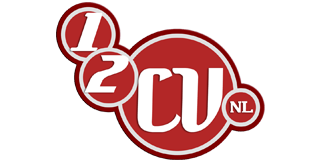 Solderen van water of Gasleiding
Solderen????
Solderen is een techniek om metalen onderdelen met elkaar te verbinden door middel van een materiaal, meestal een metaallegering (het soldeer), met een lager smeltpunt dan de te verbinden delen. Het woord solderen is afkomstig van het Latijnse woord solidare (vastmaken).
De verbinding wordt tot stand gebracht door het soldeer te laten smelten en dit tussen de te solderen delen te laten vloeien. Bij solderen treedt oxidatie op. Daarom wordt een reducerend vloeimiddel gebruikt, flux genaamd. Het soldeer kan allerlei vormen hebben, bijvoorbeeld een staaf, draad, korrel, poeder of pasta.
Zachtsolderen: op relatief lage temperatuur (< 450 C), met als soldeermateriaal legeringen gebaseerd op tin, koper en zilver in wisselende samenstellingen.
Solderen is een mooie en strakke manier om uw koperen water of gasleiding te verwerken.
bron: Wikipedia
VOLGENDE ->